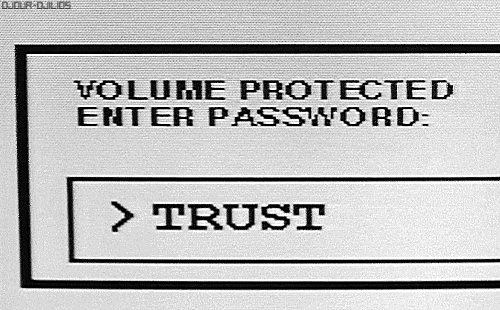 Hello my fellow Bitterlings. Some of you might recognize me from such blogs as my original one called Ben's Bitter Blog, in which I posted over a thousand reasons why you should be bitter. I was humming along writing posts 5 days a week, when all of a sudden, the bitterest case scenario happened.
I type in my user name as I have for over SIX years, and then my password. The stupid thing pops up and says, "Your Password is not correct."  I laugh it off because I laugh no times ever and all of a sudden, it doesn't work. I figure I'm just really bad at remembering my password and type it one more time and then another and another, until the rude login guy tells me that if I type in the wrong password one more time, they are going to put me in bitter WordPress jail and not let me type it in again for 15 minutes.
I blow it off and think that it will just fix itself, just like I figure all my problems will be solved, and try it again. Fast forward many bitter fist-pounding days, and here I am. Not on the original blog, not able to get access to it, and all my hard work of 6 years, just sitting there, not being added upon for almost a whole month. So I did what any bitter revenge seeking guy would do and started a new blog. From scratch. It will look much like the old one and taste just as bitter (because it is from the same bitter guy). It will have the same bitter content, but 0 of my followers from the previous one. So I plan on being as obnoxious as I can about getting new followers and hunting down all the old ones.
Just like every sequel ever made this blog will be a hundred times better than the original. They can take the blog from the bitter guy, but they can't take the bitter guy from the blog.
ARRRRRRRGGGGGHHHHHHHH
Bitter 2.0 Ben